IoT use case of oil tank, cistern,…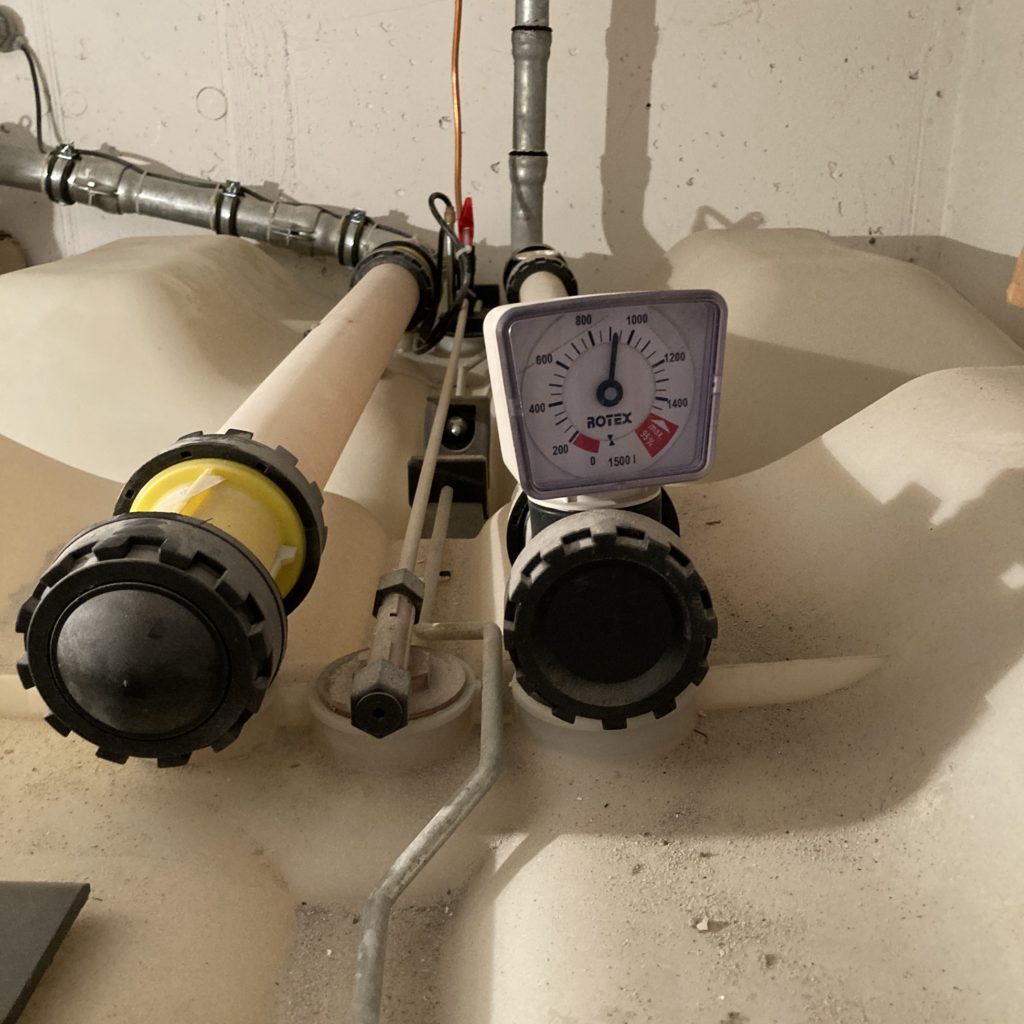 - 📖🕓 ≈ 
< 1
min -
It would be great to know how much oil is still in the heating tank or how much water is in the cistern. 
What other fields of application do you see here? I think there are many other areas of application. Network in the house is available. GE is upstairs under the roof. Heating room under the carport.
The Tekelek tank sensor, in the Minol ZENNER Connect LoRaWAN network through ZENNER IoT GatewayPus with IoT Plug&Play option and visualisation in the B.One Gallery.
You can find more about the level sensor at
www.mz-connect.com/shop/en/lorawan-tek766-ultrasonic-sensor-for-tank-level-monitoring-p-166131
Recommend0 recommendationsPublished in Agriculture, Buildings, Use Cases