The Exchange Platform for IoT & LoRaWAN®
Become a member of our new Community now!
Are you a user, interested newcomer or enthusiast and looking for an exchange with like-minded people or inspiration for exciting (LoRaWAN®) use cases in the Internet of Things (IoT)? Then you are exactly right here. The offer of this IoT Community is aimed at everyone who is looking for digital solutions for analog issues. Together we find them here in the B.One Community – simple, user-oriented and always according to the motto: unpack, plug in, have fun.
Your Advantages as a Member
Member Gateways on the Community Map
The map below gives you an overview of where members of the B.One Community have installed their own LoRaWAN® ZENNER IoT GatewayPLUS and shared its approximate position with the Community. By clicking on one of the circles you can see in more detail where you can expect LoRaWAN® network coverage with these gateways alone*. You can learn more about the map in our Quick Guide – Community Map.
*Disclaimer: Coverage shown is based on simulation results and calculations. Actual coverage with LoRaWAN® may vary for technical reasons. There is no entitlement to LoRaWAN® coverage in the areas shown.
Your Advantages with a ZENNER IoT GatewayPLUS
You don't have a LoRaWAN® gateway yet or are you looking for an IoT Plug & Play solution? Then purchase one of the preconfigured ZENNER IoT gateways and suitable sensors for visualizing your application ideas in the ZENNER shop.
The purchase of a ZENNER IoT GatewayPLUS (SMART, Indoor or Outdoor) is not a prerequisite for joining the B.One Community. However, you create the basis for implementing your use cases in the Internet of Things, since in addition to the pure hardware you also have access to the LoRaWAN® network Europe of Minol ZENNER Connect GmbH, one of the largest LoRaWAN® network operators in Germany with continuous growth in Europe. By (optionally) making the gateways available to each other or making them known on the network within the community, a jointly usable IoT infrastructure with ever-growing network coverage is created. And last but not least, with a GatewayPLUS you have the opportunity to enjoy the convenient ZENNER IoT PLUG&PLAY This gives you access to the visualization platform B.One Gallery, in which you can easily visualize and evaluate the data from your sensors – without your own development or setup effort.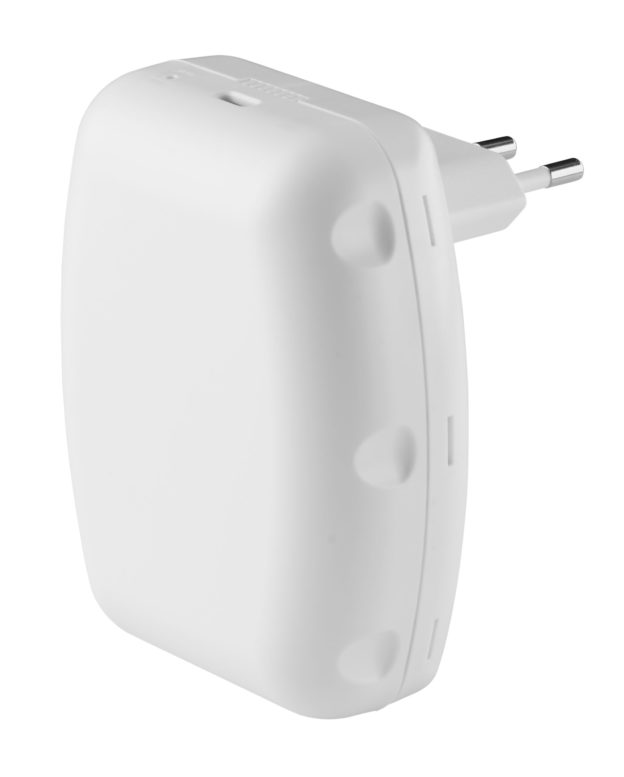 Quickly and cost-effectively establish LoRaWAN® connectivity in buildings. For the realization of applications in areas such as Smart Home…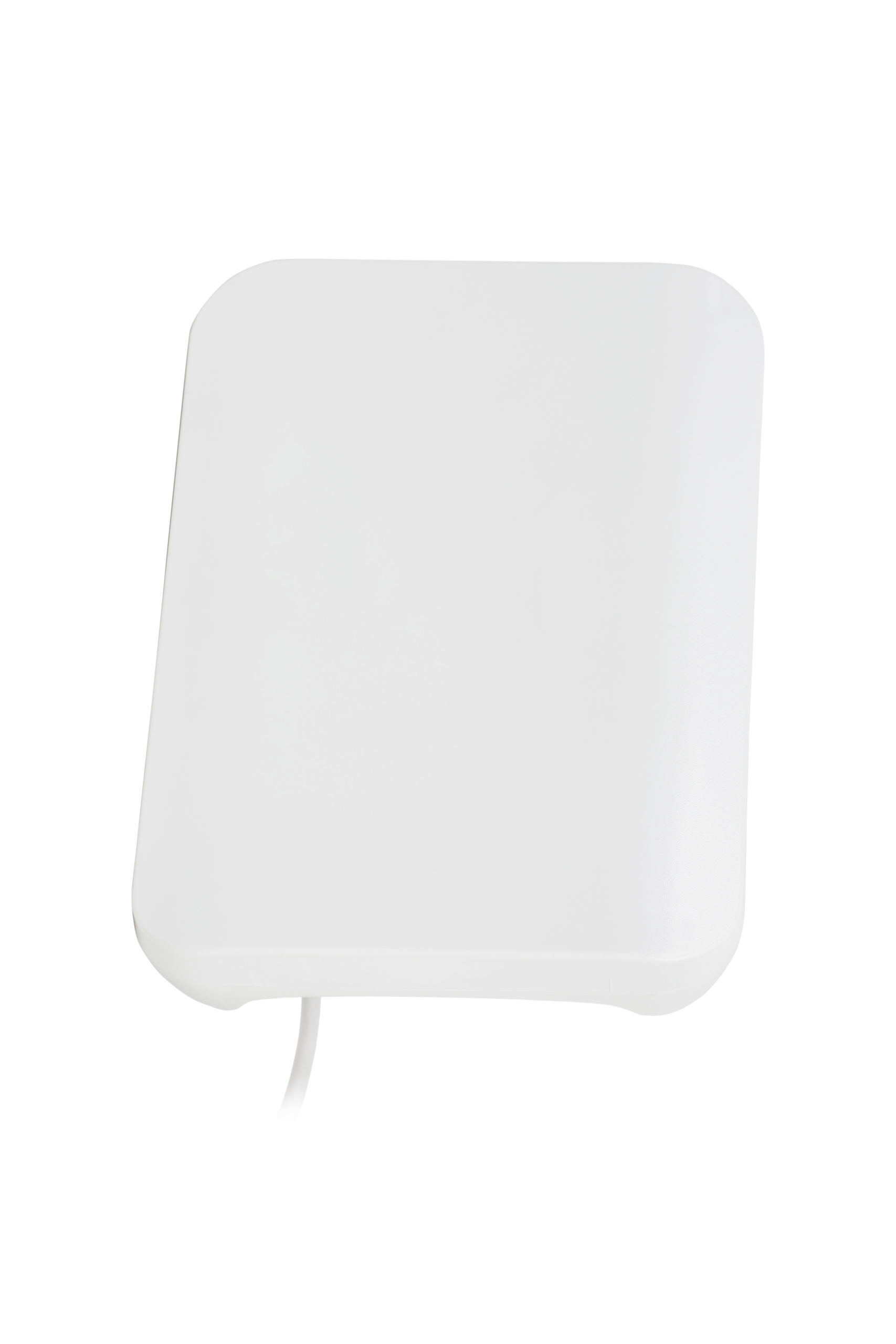 Ensure LoRaWAN® network coverage in buildings for sensors that are difficult to access. For data transmission without any additional repeater...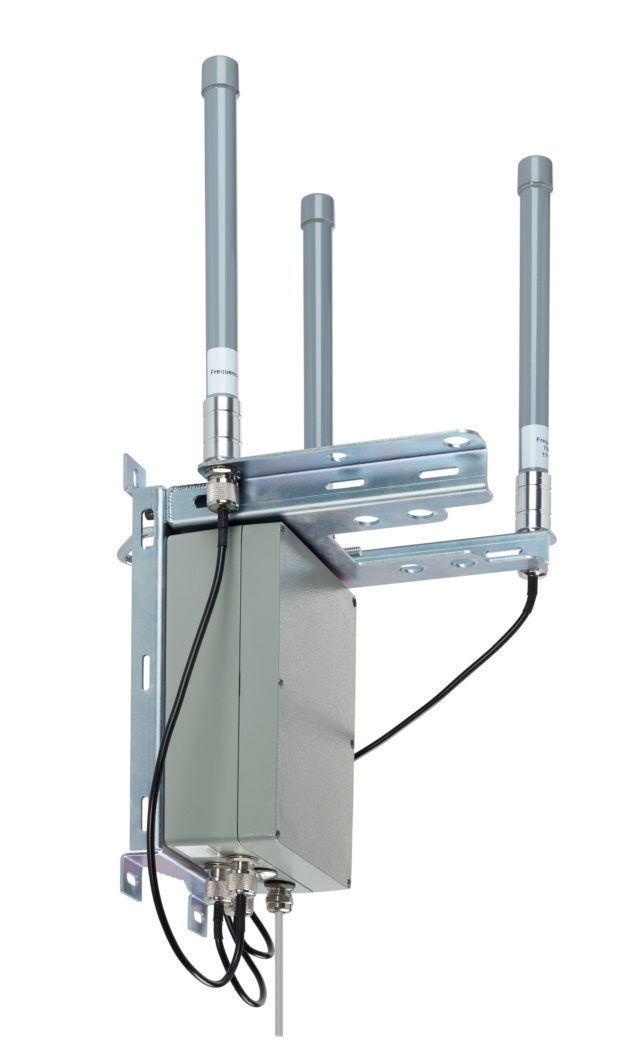 Ensure LoRaWAN® network coverage in rural and urban areas. For cross-divisional realization of numerous IoT applications...
News from the Community Blog