- 📖🕓 ≈ 
< 1
min -
Our rainwater cistern has been a mandatory requirement for us, according to which the rainwater must be collected from the roof, also to relieve the burden on the sewage system. The cistern is used in our house to flush the toilet 🚽 and to water the garden 🪴.
If the cistern runs empty, you have several problems that are very "impractical" 😐. Manual refilling is not a hassle, but it does take a certain amount of time before the water from the cistern is available again, also because the pump stops and has to be "reset" manually. The analog level indicator is in the basement and is usually only seen when it's too late 🙁.
Now I have  placed the Tekelek level sensor (it also transmits temperature) on a jig. We are now always up to date and can also be alerted automatically when it is about to run empty again.
Thanks to the help in one of the blogs, it was very easy to activate the LoRa sensor and set the measuring heights in the B.One Gallery software. I'm curious how it will be… You're even looking forward to rain 🌧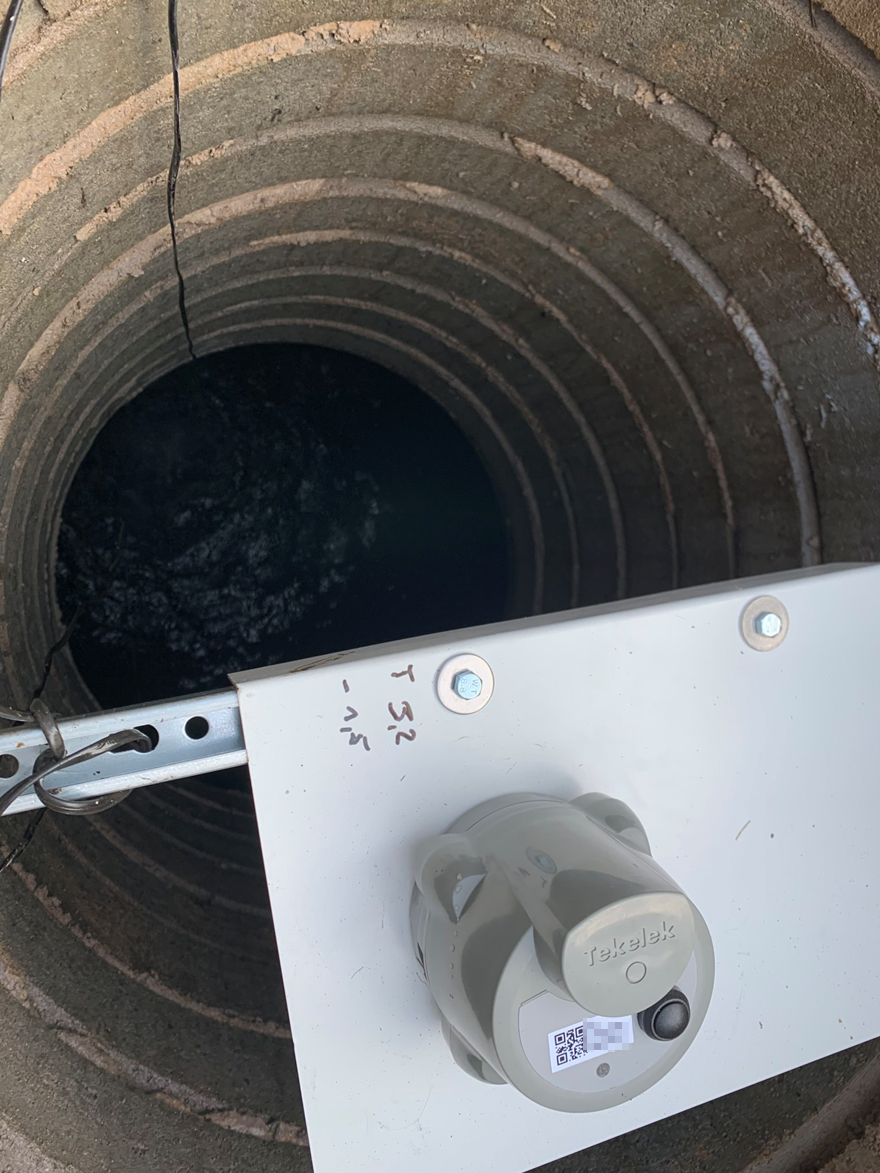 Recommend

0

recommendations
Published in General