LoRaWAN and the Distinguished Gentleman's Ride in Stuttgart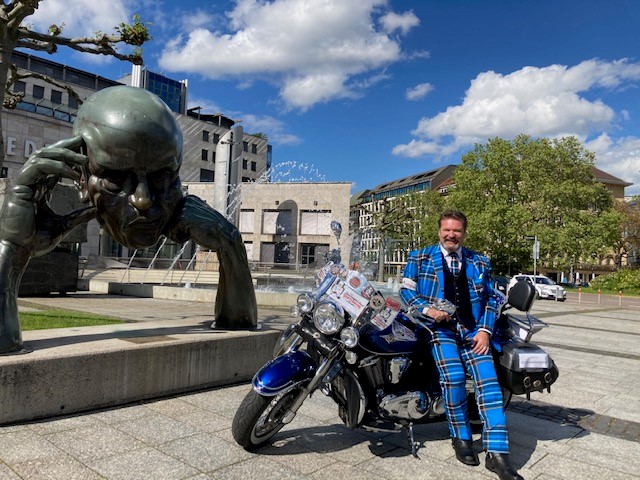 - 📖🕓 ≈ 
2
min -
On the 23rd of May 2021, the 10th anniversary of the Distinguished Gentleman's Ride took place worldwide. This was also the case in Stuttgart. The aim of this motorcycle ride is to raise awareness and funds for prostate cancer and men's mental health. By the way these rides take place in over 165 cities worldwide. On the day of the trip the riders ride through the city on their 'Classic' motorbikes in fancy 'Tweed' suits. The whole thing is linked to the fact that the riders start to call for donations about 10 weeks beforehand, which are then given to corresponding aid projects, universities, clinics, medical research centres etc. via 'Movember'. Learn more at www.gentlemansride.com
But what does this have to do with LoRaWAN and our community?
I thought this is actually the opportunity to challenge our network coverage of the MZC LoRaWAN network in Downtown Stuttgart and the whole thing under somewhat difficult conditions where the LoraWAN sensor is almost constantly moving through the city (with about 5 km/h to 45 km/h) in the tank bag of my motorbike. I used the Adeunis field tester as a tracker.
Resume: I am really enthusiastic. I didn't think it would work so well. But just see it for yourself. A small deficiency is that it looks like we still don't have good coverage along the Krähenwald, or was I just a bit too fast for the LoRaWAN network?
What are your experiences with network coverage in Stuttgart?
Stay Dapper Greetings Boris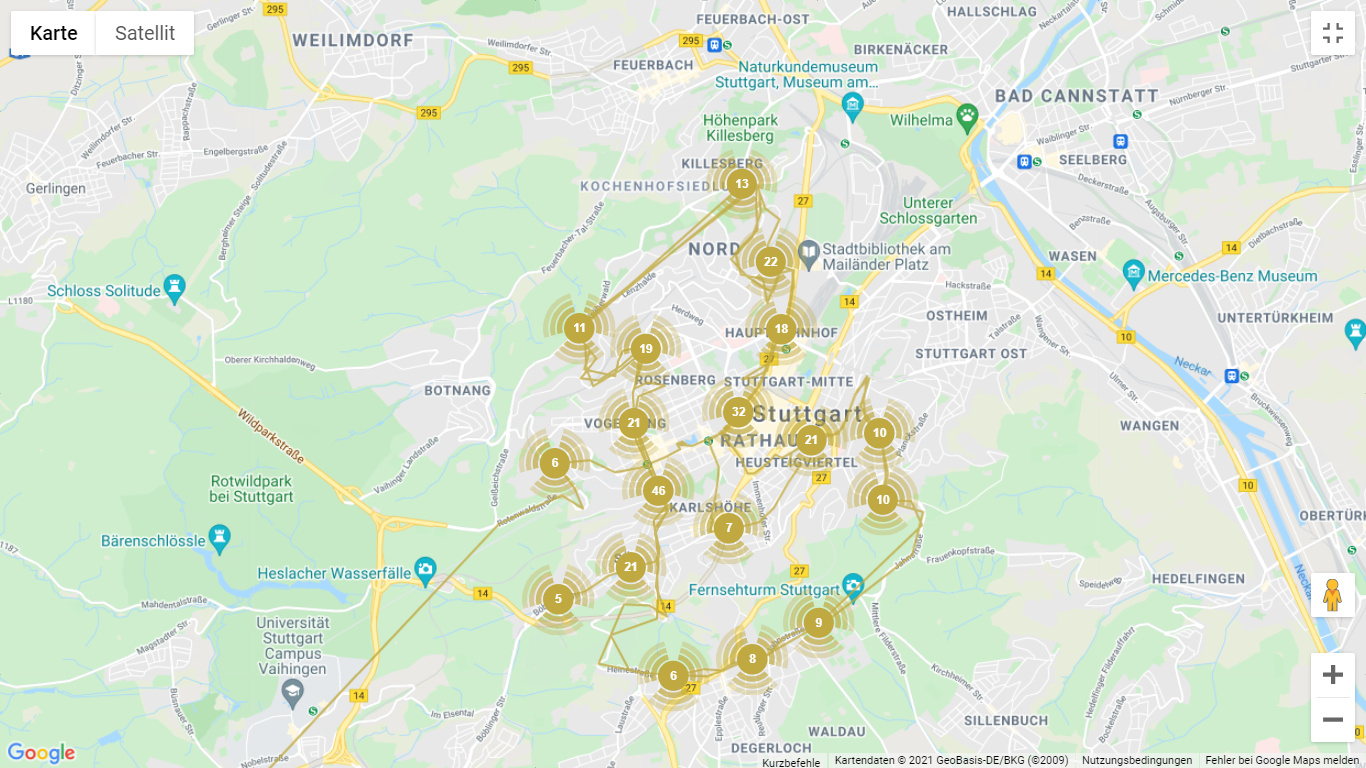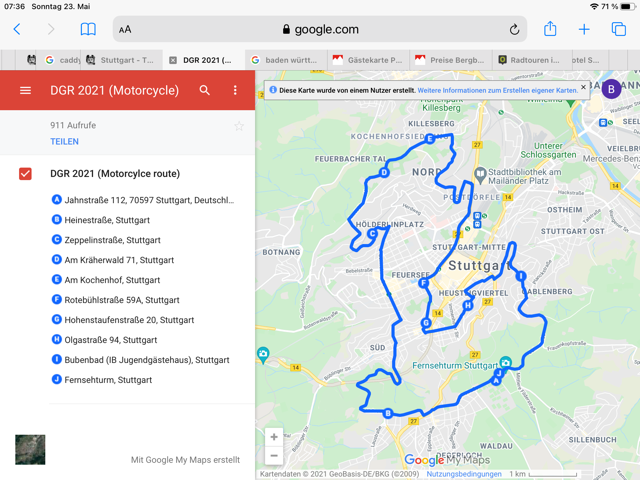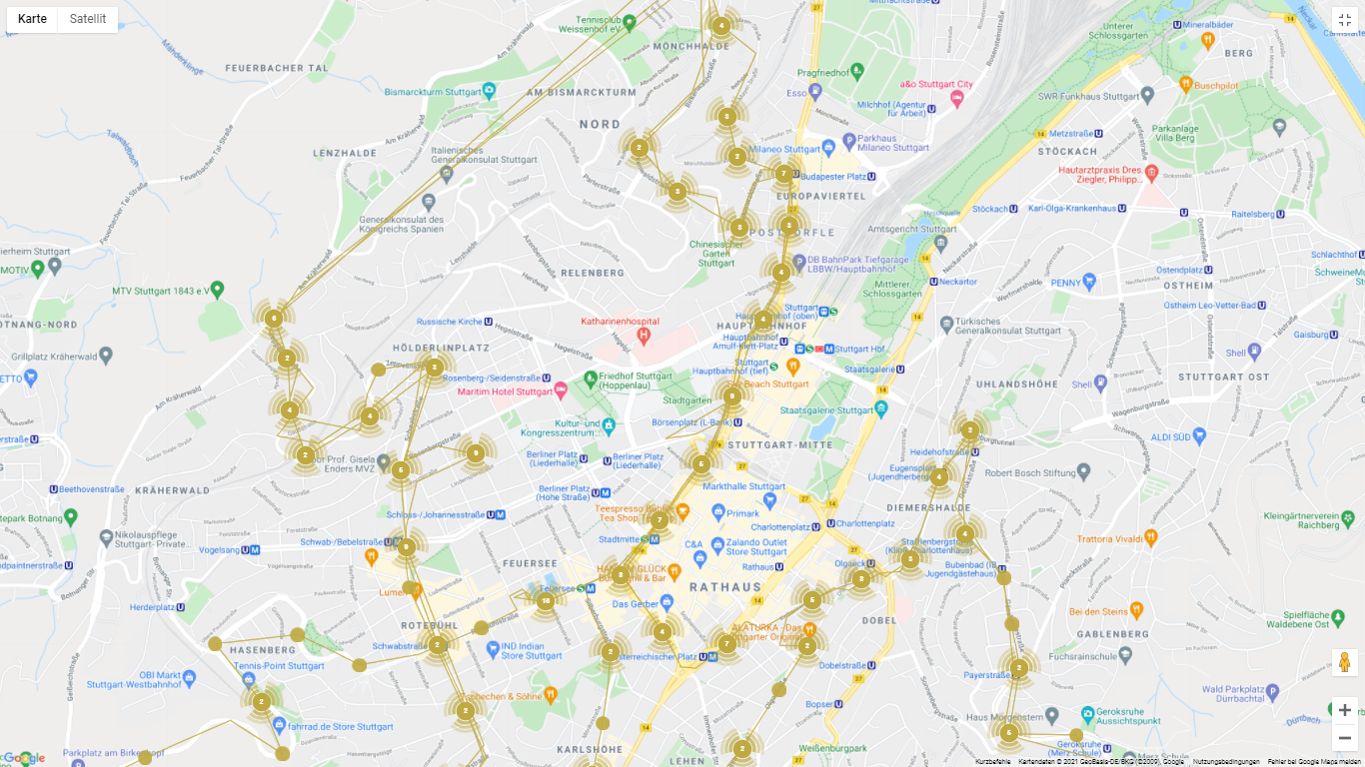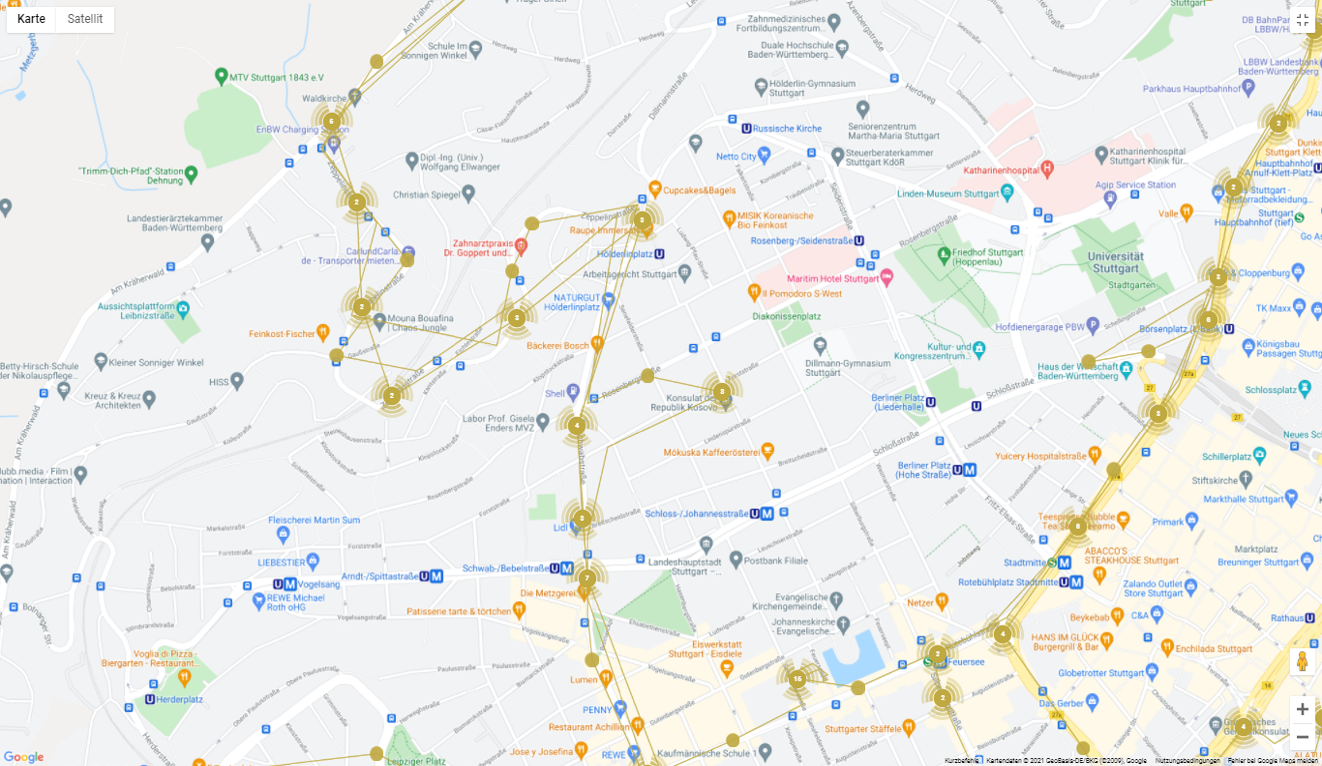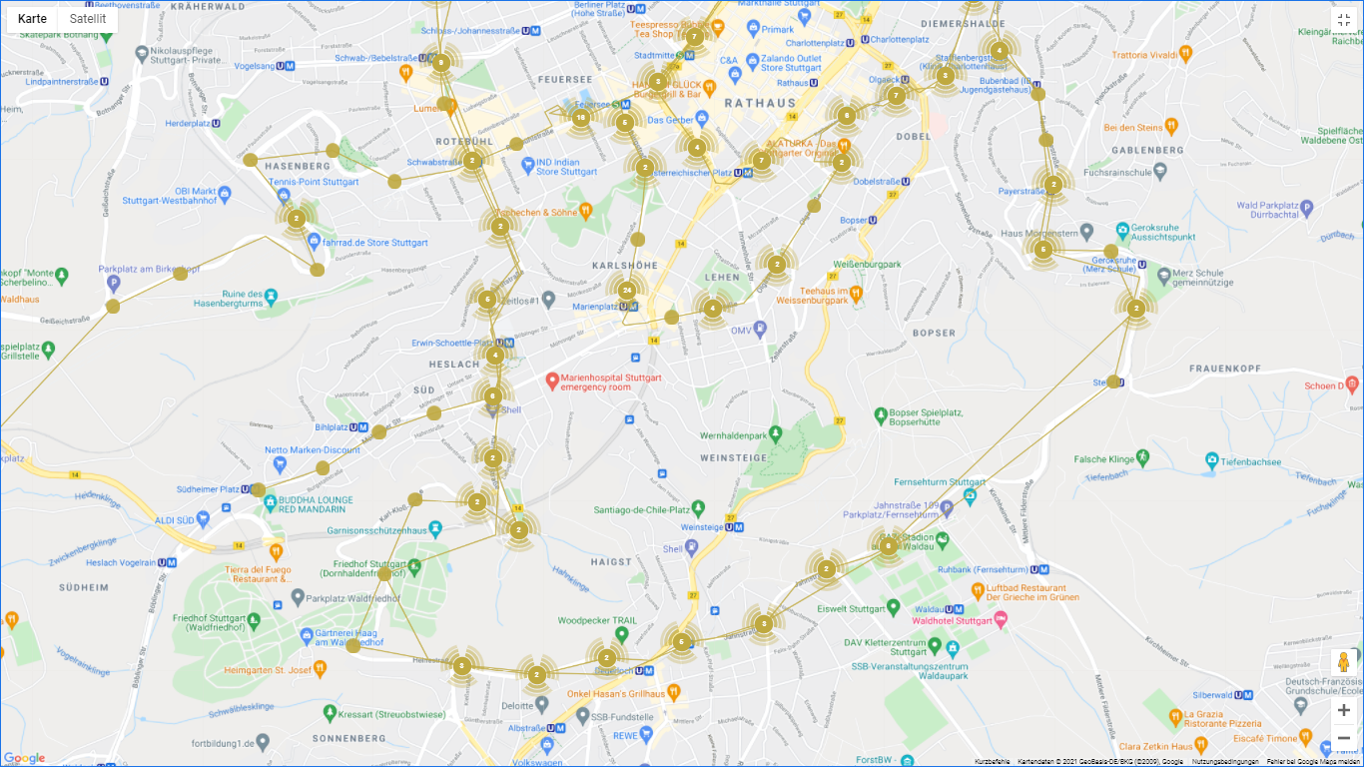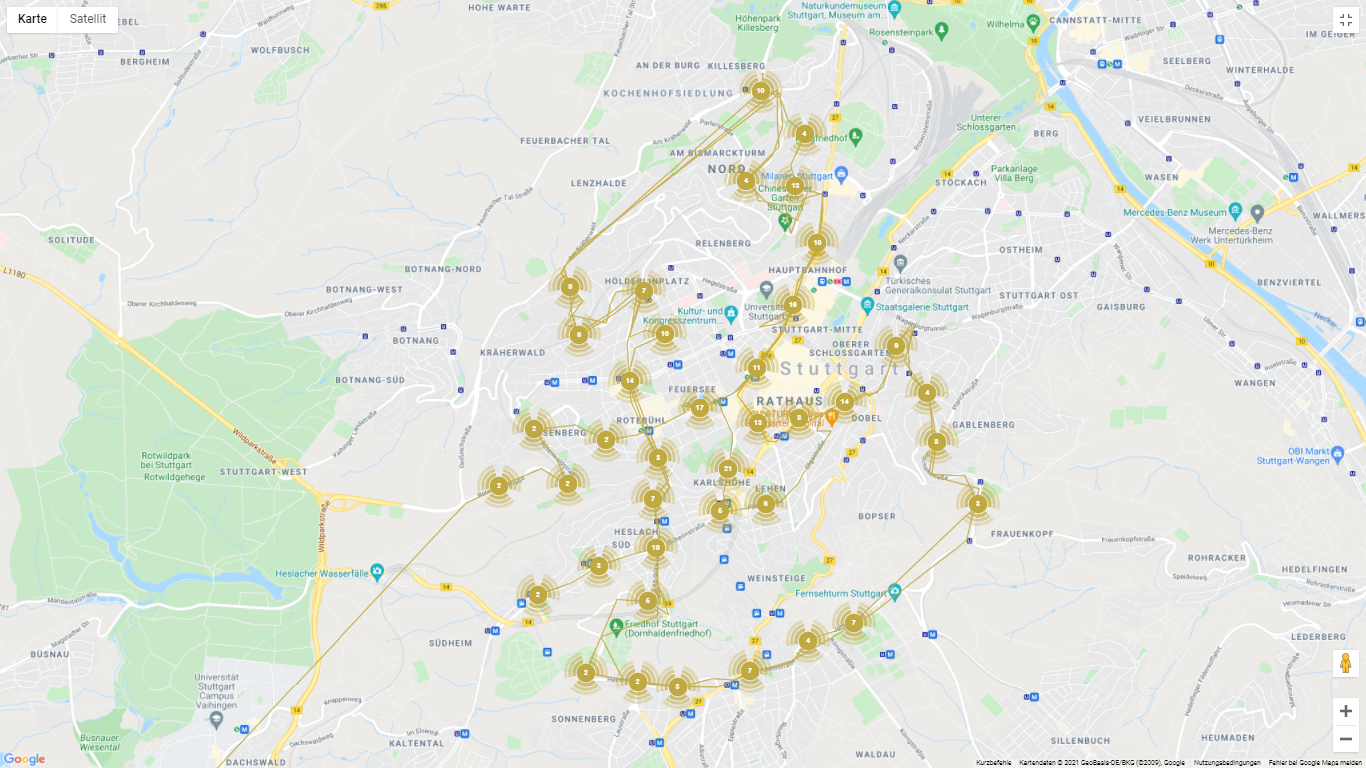 Recommend

0

recommendations
Published in General, Stuttgart