Idea – Monitor huts, sheds and barns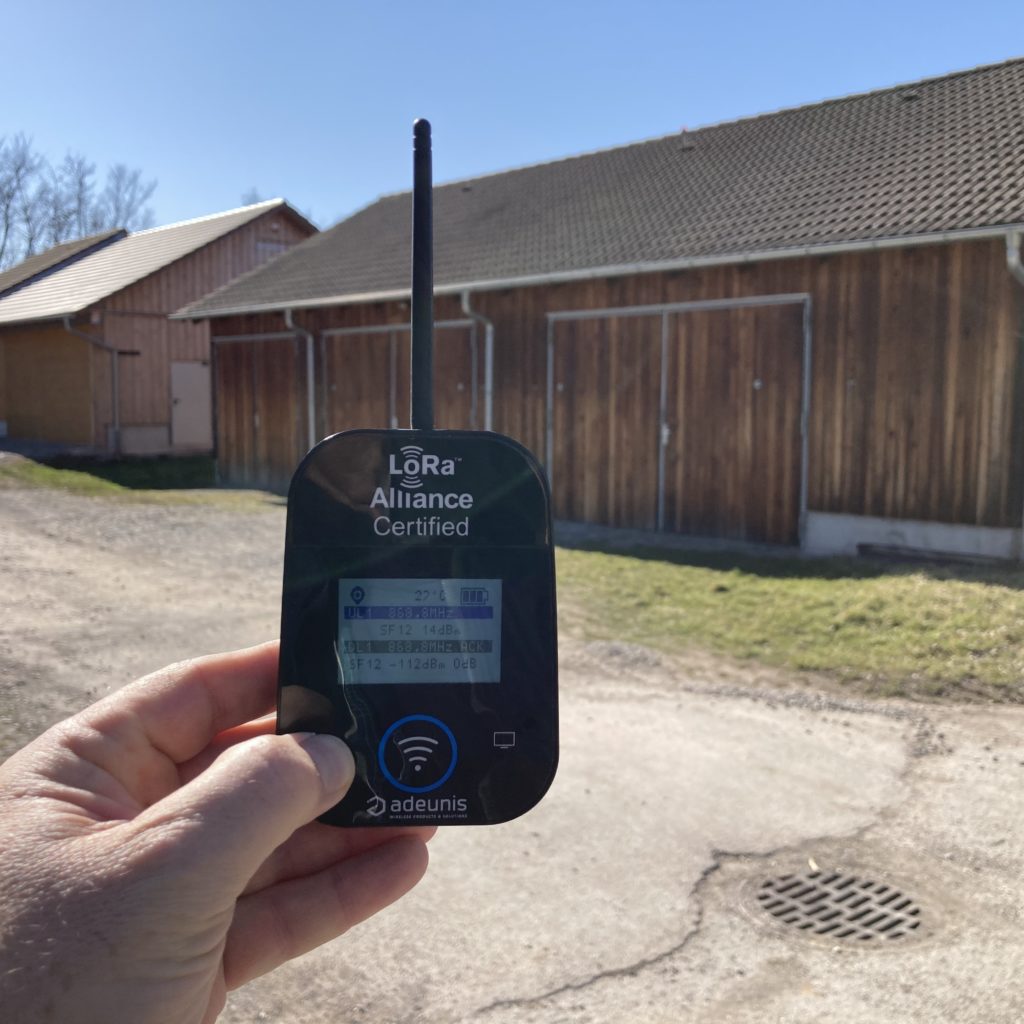 - 📖🕓 ≈ 
2
min -
I'm a country bumpkin and my "hood" is in the middle of the "Gäu". The fruit and plum belt from Herrenberg to Tübingen. The "Gäu". The landscape is characterised by beautiful orchard meadows and fields. Again and again there are huts, sheds and barns in which the tools, agricultural machinery and "Drägger" (tractors) are stored. Mostly they are found outside of the "Flegga" (village). The small ones usually have no electricity, but they do have tools and usually water cisterns, containers for collecting water with which the trees are watered during drought. When the water is empty, it usually has to be painstakinglyto be brought in. It helps at least to know how much is left.
Again and again the huts and barns are broken into and tools are stolen. A motion detector or door sensor could help. At the big barn areas electricity is usually available. A separate indoor gateway with integrated SIM card for the data backhaul could be worthwhile here. There is no internet here. But mobile radio almost always does. One gateway should usually be enough for the whole barn settlement.
What other use cases do you see there?
Recommend0 recommendationsPublished in Agriculture, Buildings, City and Country, Use Cases