"IoT and Me" Participants are delighted with their Awards

- 📖🕓 ≈ 
2
min -
As part of the very first "IoT and Me" competition among trainees and students of the Minol-ZENNER Group, our participants created creative ideas for LoRaWAN®-based use cases, implemented them and finally documented their results and submitted them for evaluation. After the three winners had been determined, they could finally look forward to their well-deserved prizes and an additional Christmas present. Also the other participants received a small gift for their participation and efforts 🙂
Here is an overview of the three winners with the main prizes: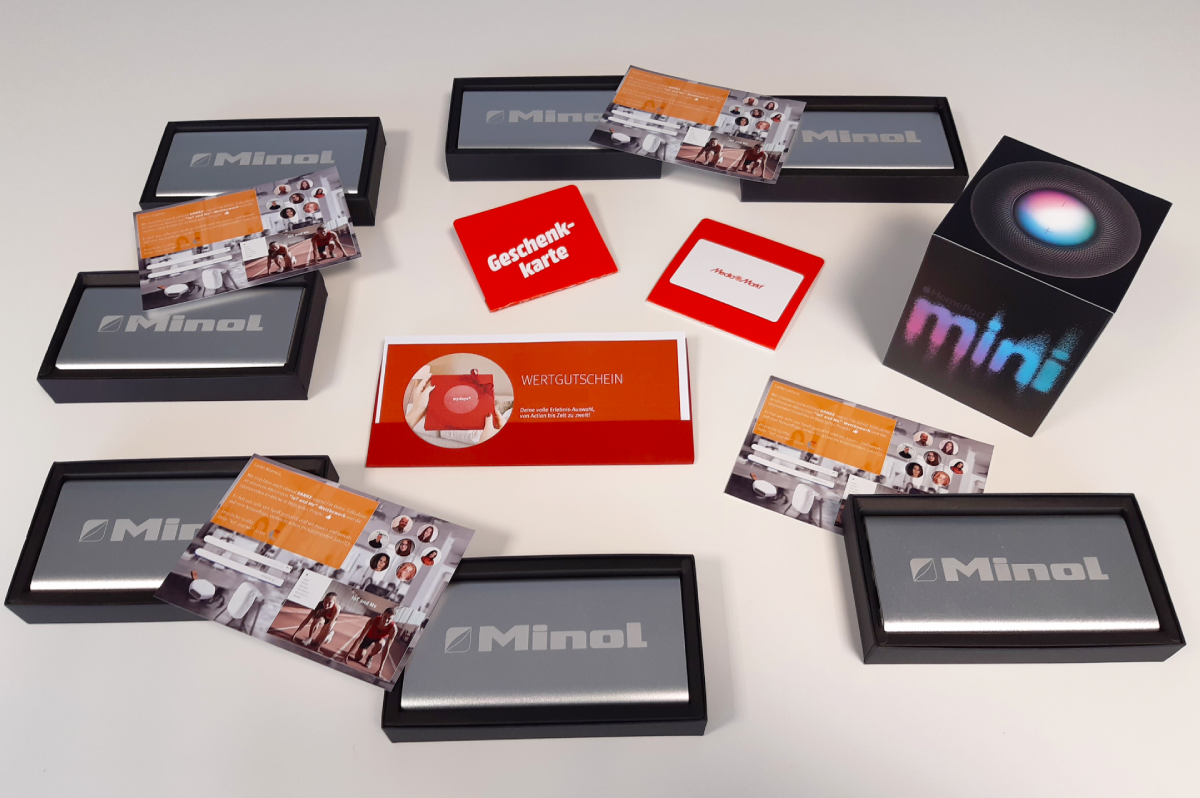 In this regard we wish you all a good and smart start to an exciting, successful and hopefully healthy new year 2022!
You have no idea what we are talking about here? You will find all the articles relating to the competition in our blog category "Minol ZENNER – IoT and Me" for further reading.
Recommend

0

recommendations
Published in Minol ZENNER – IoT and Me, Minol-ZENNER Group, Stuttgart