Fresh air, if necessary! – with IoT sensors for room climate monitoring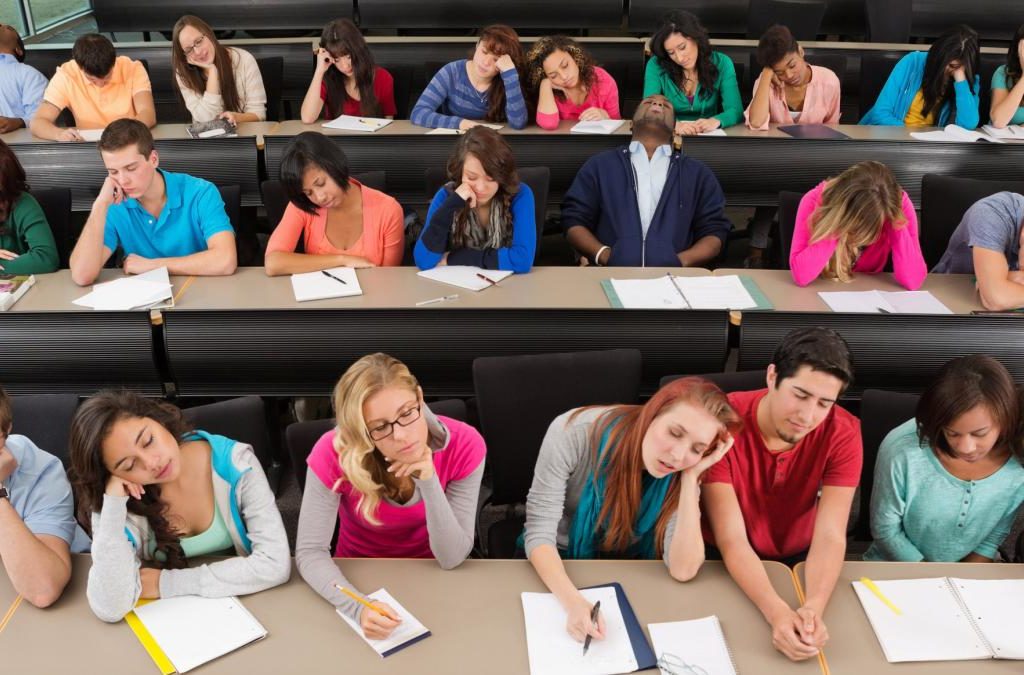 - 📖🕓 ≈ 
< 1
min -
Everyone knows the situation when the air in the meeting room or classroom is oppressive after a while. Get informed in advance or evaluate climate data from the classroom, meeting room or your home office to better understand when it's really time to open the window and get some fresh air.
Use one of the many room climate sensors from the ZENNER IoT Shop and immediately use the corresponding application in B.One Gallery. For example, with the room climate sensor from Elsys
Know when fresh air is needed and a window needs to be opened
Correct ventilation concept? Evaluate the data
Too warm, too cold, too stuffy are no longer subjective attributes.
Learn more about air quality and tired, slack participants are old news.
Find out what else you can do with this sensor and share your story with us in the community.
Recommend0 recommendationsPublished in B.One Gallery, Sensors, Use Cases